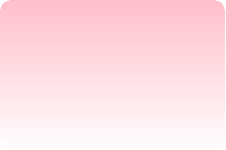 FOR LEADING FOOTSTEPS.......
PROSOFT.All Rights Reserved


We are proud to say we are member of PROSOFT which really redifines the way of Learning.....

UPDATES PROSOFT is a proactive, proficient and professional software training division.

Established in 2009 with a vision to provide better software training with different framework.

PROSOFT FRAMEWORK is designed with high intellect and compact methodology for better Learning..

Fundamentals and Advanced are different layers of our framework with a common platform of PROSOFT.

PROSOFT gurantees you to provide bundled support more than you ever expected from any other institute.
PROSOFT organize a online test to check your competency level and PROINTRO session to help you to decide your career.